GM pioneers! We congratulate Mr.
Thái Bình
for booking the tour and posting on thepitogo.app, He will get awarded with 1 month pro membership. We hope you enjoyed the tour, it looks like you enjoyed very much! Expect to receive the award within the day! we also thank
Fohaco FourHappyTravel
for making the tour available!
GM pioneers! We congratulate Mr. [thaibinh1985] for booking the tour and posting on thepitogo.app, He will get awarded with 1 month pro membership. We hope you enjoyed the tour, it looks like you enjoyed very much! Expect to receive the award within the day! we also thank [tranvantu03kx] for making the tour available!🎉🍾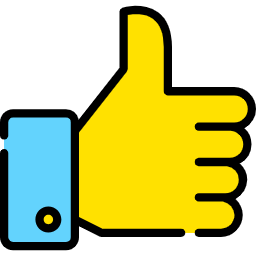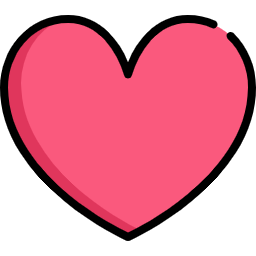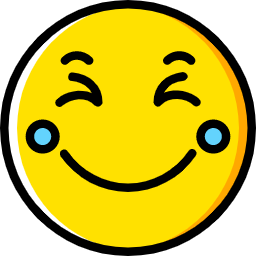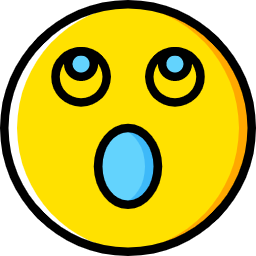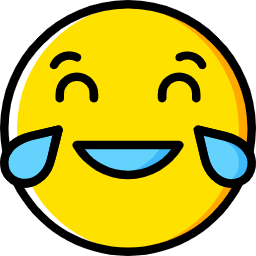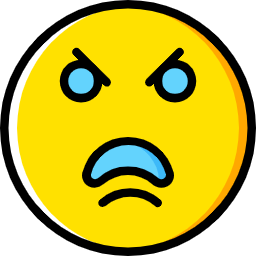 169
89 Commentarios
10 Acciones
12229 Views
2463
Actualizaciones Recientes